The Carbon Action Alliance strives for a just and equitable energy transition while ensuring that the benefits from deploying carbon management and industrial decarbonization technologies flow to affected communities.
Carbon Capture as a Jobs Creator
Building out carbon management technologies will retain and grow domestic high-wage industrial, energy, and manufacturing jobs.
Carbon capture projects at industrial and power facilities provide some of the most desirable clean energy and industrial jobs, since employment associated with heavy industry typically pay higher than average local wages.
Carbon capture deployment and the buildout of associated transport infrastructure in 21 states across the Midwest, Great Plains, Gulf Coast and Rockies regions can support an annual average of up to 68,000 project jobs and 35,800 ongoing operational jobs over a 15-year period, while capturing and managing 592 million metric tons of carbon per year. That is roughly equivalent to the emissions from 127 million passenger vehicles driven for one year.
Carbon capture deployment at industrial facilities and power plants and buildout of associated CO2 transport infrastructure can support an annual average of
Community Decision Support Tool
The community decision support tool is an analytical tool that incorporates social and environmental data to facilitate equitable deployment of carbon management projects that acknowledge, empower, and prioritize communities.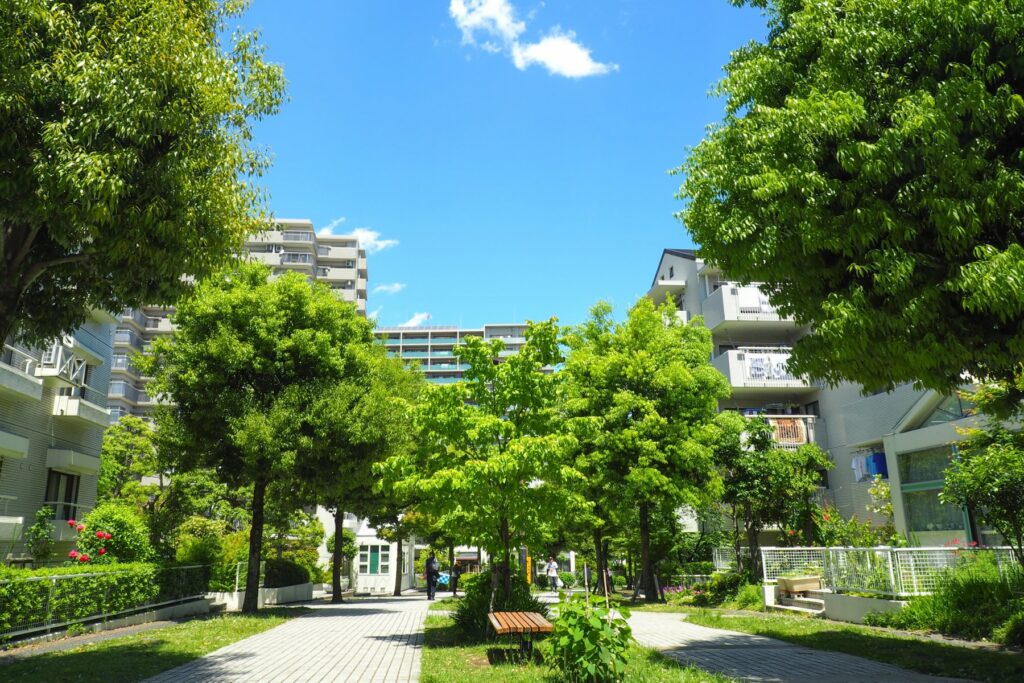 Carbon Capture Benefits Affected Areas
In many instances, carbon capture retrofits of industrial and power facilities may provide additional air quality benefits by significantly reducing pollutants for nearby communities.
Prior to capturing the carbon, the emissions from a facility must undergo pretreatment to remove criteria air pollutants, including sulfur oxides, particulate matter, and nitrogen dioxide.
Because carbon capture retrofits are costly, there is little risk of old, inefficient, facilities extending their lives with carbon capture retrofits. Younger and relatively more efficient plants with significant remaining economic life pose the most serious challenge to climate change; without capture, they will emit carbon unabated, potentially for decades.
Environmental Justice Fellowship Program
The Fellowship Program is aimed at individuals interested in furthering a just and equitable energy transition for impacted communities. The program will focus on the deployment of carbon management policies and their intersection with communities.