The Environmental Justice Fellowship Program is a professional development and advocacy position aimed at individuals interested in furthering a just and equitable energy transition for impacted communities through the implementation of carbon management policies and programs at the local, state, regional and federal levels. The Fellowship will start with three-months of policy immersion and research, followed by one-year of active engagement and advocacy through the Action Alliance.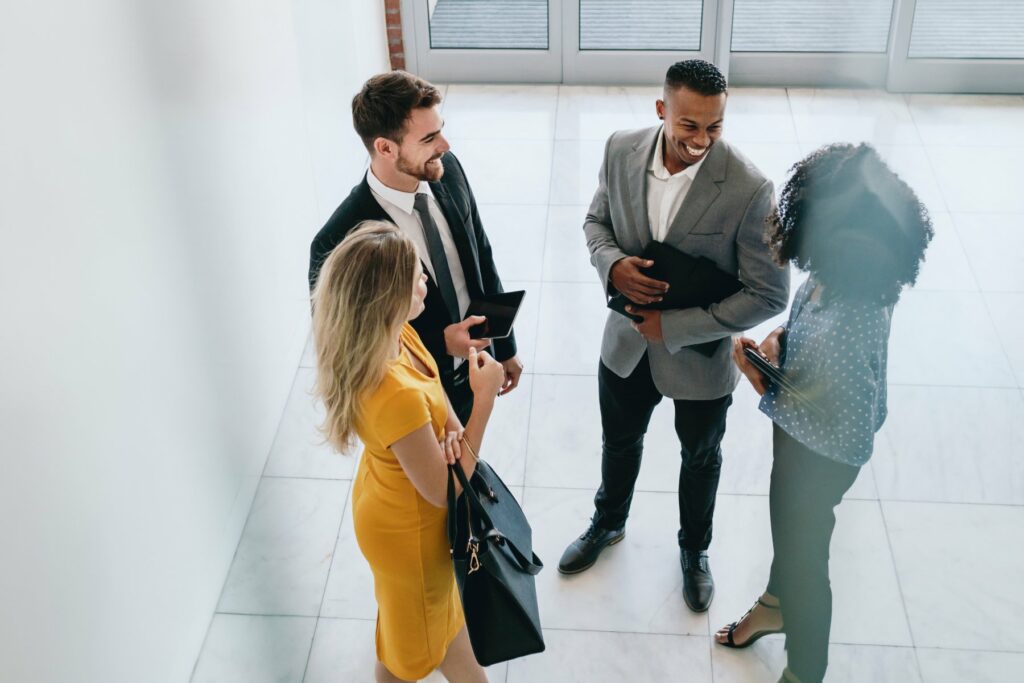 About the Fellowship
The Fellowship is a 15-month experience focused on policy, awareness, and action.
The initial 3-month policy immersion program will bring the Fellow up to speed on the Great Plains Institute Carbon Management program's current projects and their intersection with communities impacted by environmental injustices and facing energy transition impacts.
Upon completion of the policy immersion and research program, the Fellow will identify specific areas of work relating to equitable energy transition and put those ideas into an "Active Advocacy" action plan to be completed over the remaining 12-months of the program.
After the 12-month Active Advocacy is completed, Fellows will become mentors to the subsequent Environmental Justice Fellows and remain engaged in the Carbon Action Alliance.
Continued Engagement
Policymaking is an iterative process that takes a lot of time and effort.
From the moment a Fellow is accepted into the program, our team begins to mentor and advise you so that you can accomplish your desired professional goals. The policy and research program, followed by the 12-month advocacy and implantation period, are the beginning of a Fellow's involvement and work to support the Carbon Action Alliance.
If you are interested in applying, find more information here.