Join us in our work to achieve economy-wide deployment of carbon management and industrial decarbonization technologies and infrastructure in the United States.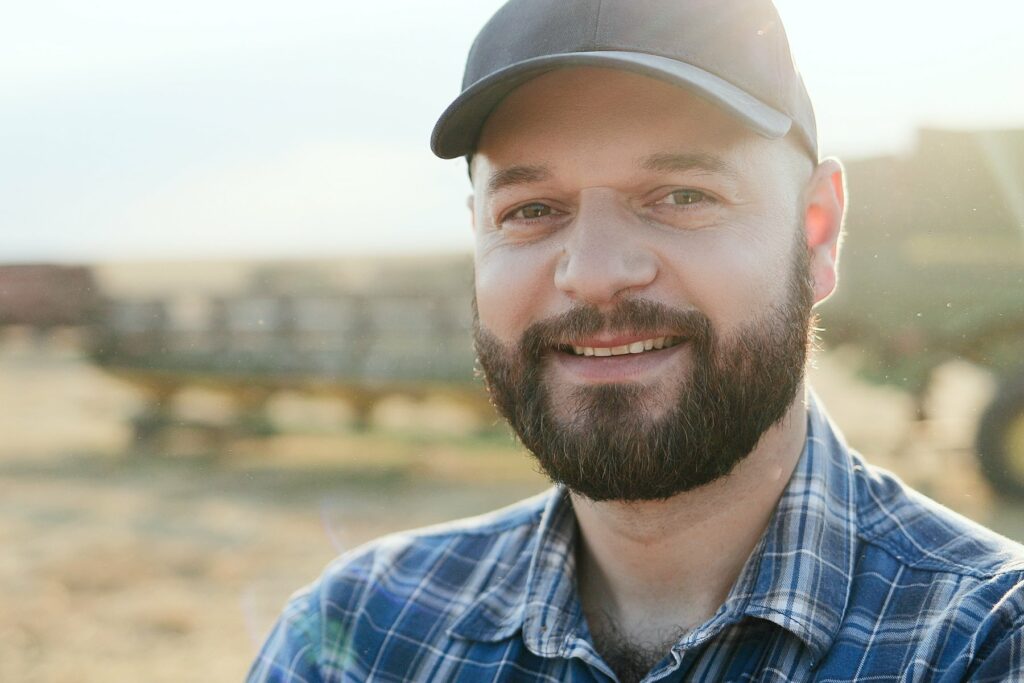 What you can do as individuals:
Advocating for responsible carbon management technologies is easier than you think, and your unique perspective is valuable to your elected officials. Policymakers want to hear from individuals like you about why these projects matter to the environment, industry, and your community.
Stay informed. Read, learn, and share the legislative and regulatory issues impacting carbon management deployment. The more knowledgeable you are on the issues, the more effective you will be as a resource to your public officials and community.
Find your elected officials: look up who represents you at the local, state, and federal levels. Identifying your elected officials is the first step in building a meaningful relationship with your community leaders.
Write a letter: letters to newspaper editors are still a commonly used tool you can use to make your voice heard.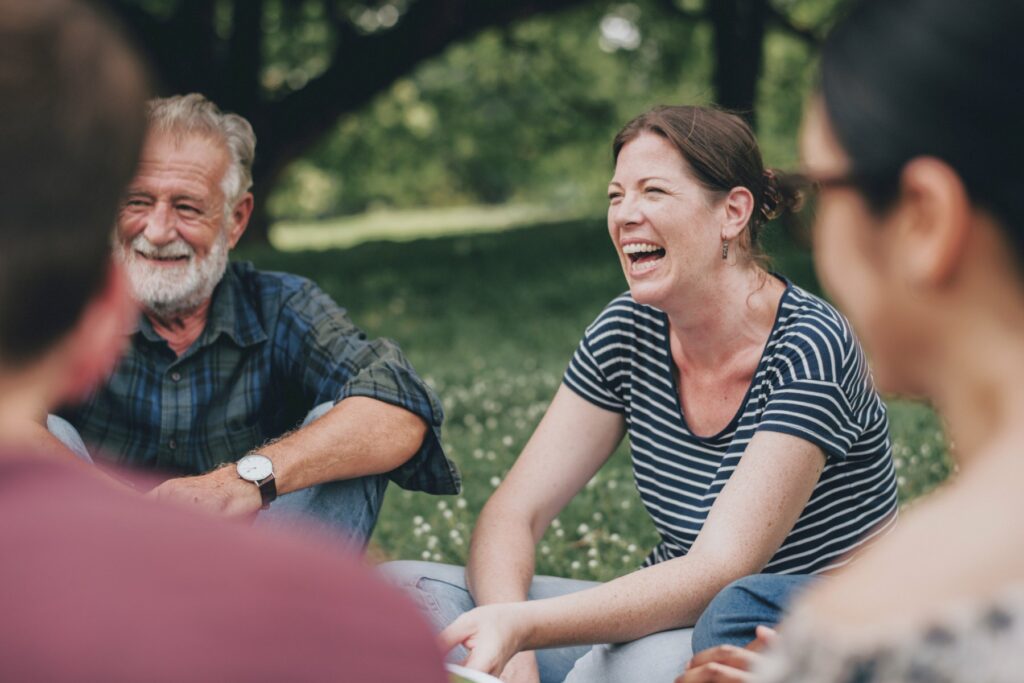 What you can do as a community:
Community engagement is essential to responsibly deploying carbon management infrastructure and meeting climate goals. By connecting neighbors and forging new partnerships, communities can drive informed and thoughtful implementation of these projects.
Build collaborative partnerships: connect with individuals and organizations from different parts of your community who hold shared interests in protecting the environment and creating jobs. The more inclusive the partnership, the more effective your message will be.
Attend public meetings: attending a community engagement meeting is an effective way to stay up to date on local carbon management projects and provide meaningful feedback about the benefits they provide to the community.
Spread the word: setting up a table at a public event, such as a farmer's market or fair, is an opportunity to educate and increase awareness about advancements in carbon management technologies and the opportunities they bring.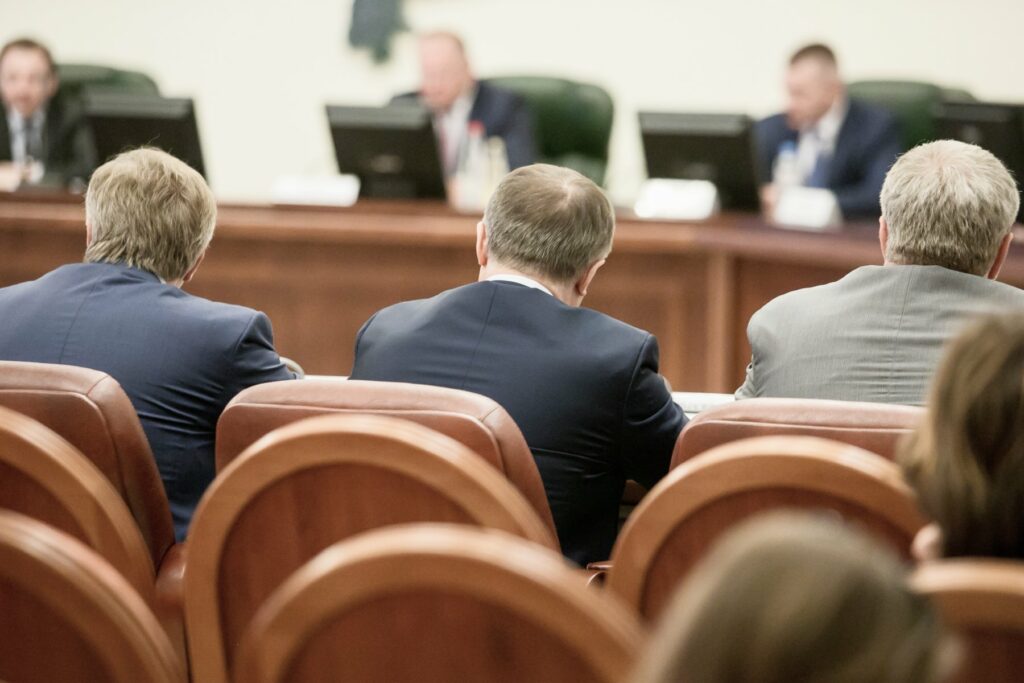 What you can do as governments:
State and local governments play a critical role in advancing and regulating carbon management technologies. As we strive to achieve mid-century climate goals, governments will make important decisions on how to safely and efficiently deploy climate solutions while sustaining local economies.
Seek expertise and gather community feedback: consult scientific reports, talk with business leaders, and meaningfully engage community members in order to make informed, equitable decisions.
Create a clear and transparent regulatory scheme for faster deployment and better long term monitoring of projects.
Connect with neighboring states to create a regional approach to carbon management deployment.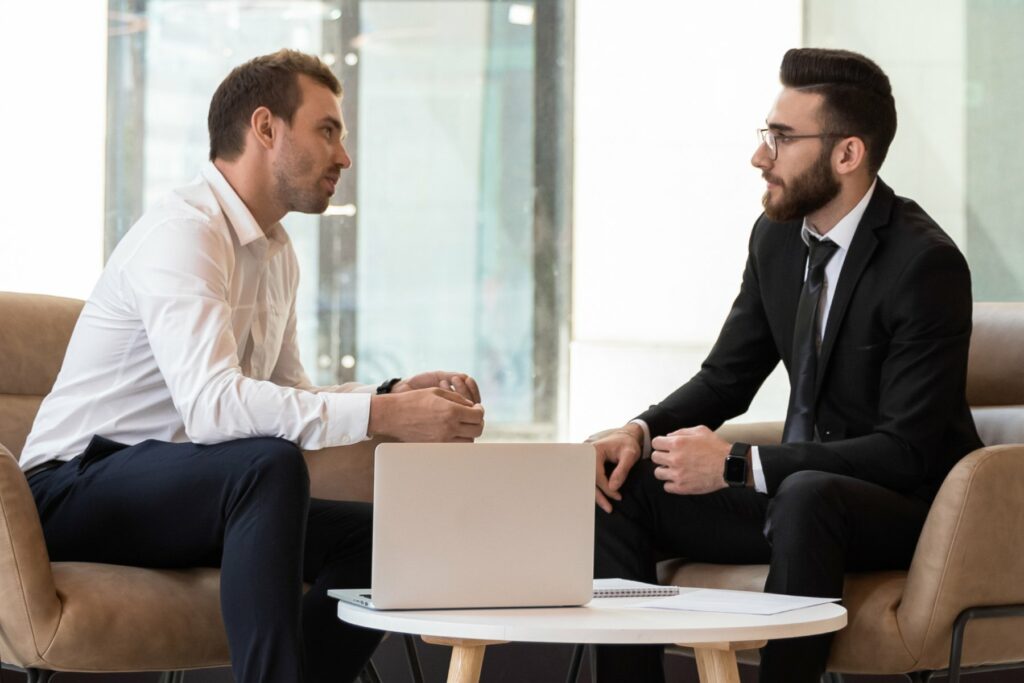 What you can do as businesses and investors:
Businesses and investors create jobs, scale new technologies, and provide innovative solutions on behalf of their communities. By telling your story and engaging stakeholders, businesses and investors can help to deploy carbon management technologies at scale.
Host a site visit for an elected official to showcase the work you and your staff do to create good-paying jobs and reduce emissions.
Talk about carbon management solutions at a Chamber of Commerce, professional group, Rotary, union, or trade association.
Participate in public meetings and forums to provide real-world experience and insight from the front lines of your industry.